Free spirits with an obsession to travel
Welcome to Travel Wanderings, your definitive guide to globetrotting. Our story began in the heart of an adventurous spirit, rooted in the insatiable curiosity about the world and the people that inhabit it. We are a passionate community of wanderers, explorers, and storytellers committed to sharing the extraordinary experiences that traveling has to offer.
Founded by our globe-trekking guru David, Travel Wanderings is more than just a travel blog; it's a celebration of journeying, discovering, and connecting. It's the culmination of countless miles traveled, thousands of photographs captured, hundreds of cultures experienced, and endless stories to tell. We've roamed from the vibrant streets of bustling cities to the secluded, tranquil corners of untouched nature, and we bring these wanderings to you with vivid narratives and insightful advice.
We believe that travel is transformative. It broadens our perspectives, challenges our assumptions, and enlightens us about the beautiful diversity of our world. Our aim is to inspire you to embark on your own adventures, equip you with the necessary tips and advice, and immerse you in the rich tapestry of global experiences.
Our content spans several categories. In Destinations, we guide you through the must-see sites and hidden gems of places around the world. Beaches takes you to the world's most pristine and stunning coastlines. Travel Tips ensures you're armed with practical knowledge to make your journeys smooth and enjoyable. And Food & Drink invites you to join our gastronomic tour of global cuisines.
At Travel Wanderings, every day is a new adventure. We are dedicated to turning every traveler into a wanderer, every journey into an exploration, and every destination into a narrative. We are here to remind you that the world is vast, diverse, and waiting to be discovered. So come wander with us, as we take you on a journey to the ends of the earth and back, one story at a time.
We're thrilled to have you here, and we can't wait to share our travel wanderings with you. Happy wandering!
About Our Author
David's travels commenced in his early twenties, armed with nothing but a backpack, a camera, and an unyielding desire to discover the world beyond the confines of his hometown. As he ventured into diverse cultures, traversed exotic landscapes, and savored global cuisines, his passion for sharing these experiences was kindled. Hence, Travel Wanderings was born – a platform that mirrors David's spirit of exploration and his dedication to helping others navigate their own adventures.
Over the years, David's vivid storytelling and insightful travel tips have endeared him to his readers. His ability to capture the essence of a place, narrate its tale, and offer practical advice has not only made him a favorite among fellow travelers but also cemented his status as an authority in travel writing.
When he's not wandering through bustling markets, hiking up scenic trails, or sampling local delicacies, David enjoys reading, photography, and spending time in his beloved home garden. He truly embodies the belief that travel is less about the destination and more about the journey. And it's this journey that David is excited to share with all of you through Travel Wanderings.
Join David on this exciting voyage, as he navigates the vast expanse of our beautiful planet, one travel tale at a time.
A few of our favorite photos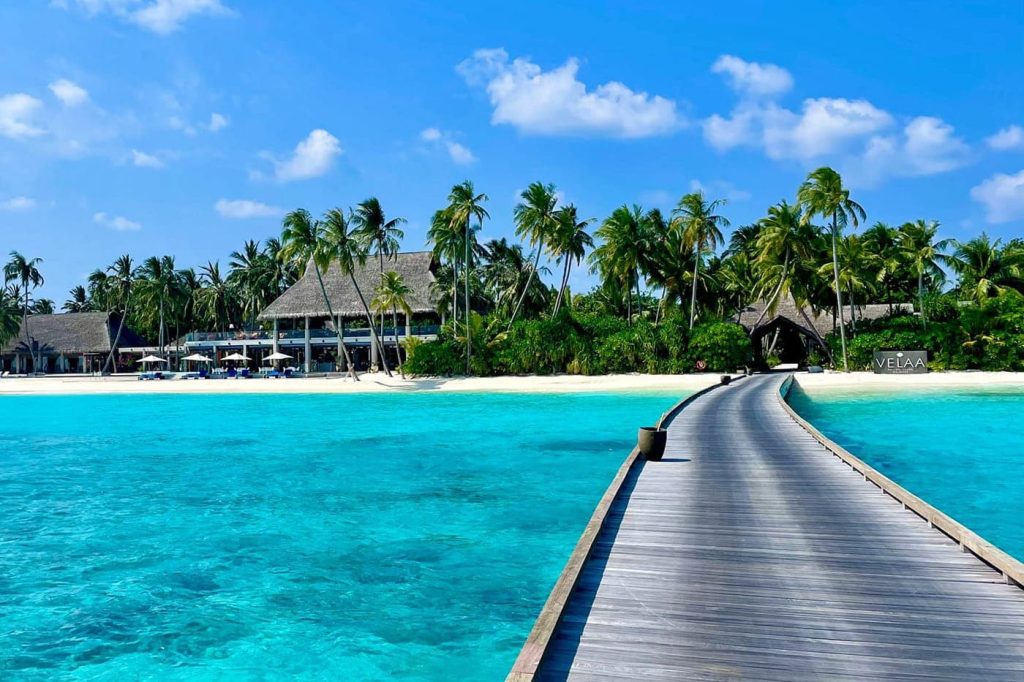 Have questions or travel advice to share?